At Immersion Recovery, we are committed to healing the whole person: mind, body and spirit. We employ integrated treatment throughout our continuum of care because it affords our clients the opportunity to experience total healing and sustainable recovery outcomes.
By combining evidence-based clinical therapies with alternative, complementary treatments as they relate to the fundamentals of the 12-step program, we help our clients address the underlying causes of substance use so they can experience freedom from addiction and lasting recovery.
We Are Here For You
Let Us Help You Heal
Our Drug & Alcohol detoxification experience is second to none.
Learn how we can help by speaking with one of our Treatment Advisors today.
Common Co-Occurring Mental Health Disorders
Many people who struggle with substance use disorder also struggle with mental illness, known as co-occurring disorders. For treatment to be effective, it must take an integrated approach that addresses the symptoms of each disorder. There are a few mental health disorders that commonly occur with substance use disorder, including:
Anxiety
Bipolar disorder
Borderline personality disorder
Depression
Post-traumatic stress disorder
Schizophrenia
Our Drug & Alcohol Treatment Services Include
---
Substance abuse and mental health disorders often go hand in hand, and either disorder can appear first. For example, someone who has anxiety or depression may start self-medicating with drugs or alcohol to ease their mental health symptoms. In other cases, someone who has become dependent on drugs or alcohol may initiate mental illness.
Why Is Integrated Treatment Effective?
Positive, permanent outcomes require integrated addiction treatment. Integrated treatment works because it takes a comprehensive, multi-level approach to recovery. Key components of integrated addiction treatment include:
Highly individualized treatment that meets a person's unique needs and circumstances.
Complementary treatment for multiple disorders, including substance use and mental health.
No separation between treatment for substance use disorder and mental health disorder.
Collaboration among clinical and medical professionals.
Interventions that address multiple concerns.
Ready To Begin Your Drug & Alcohol Treatment?
Let Us Help Your Family Heal
Our family therapy program is second to none.
Learn how we can help your family by calling a Treatment Advisor now.
As one of the nation's only true 12-step immersion programs, Immersion Recovery Center is proud to offer our clients a pragmatic approach to treatment that fuses together the 12-step tenets, clinically dynamic therapies and complementary, alternative modalities. Permanent recovery is possible. Our compassionate and experienced team can teach you how to honor yourself, build essential life skills and recreate the life you've wanted. For more information about our services, please contact an Immersion Treatment Advisor at (888) 693-1604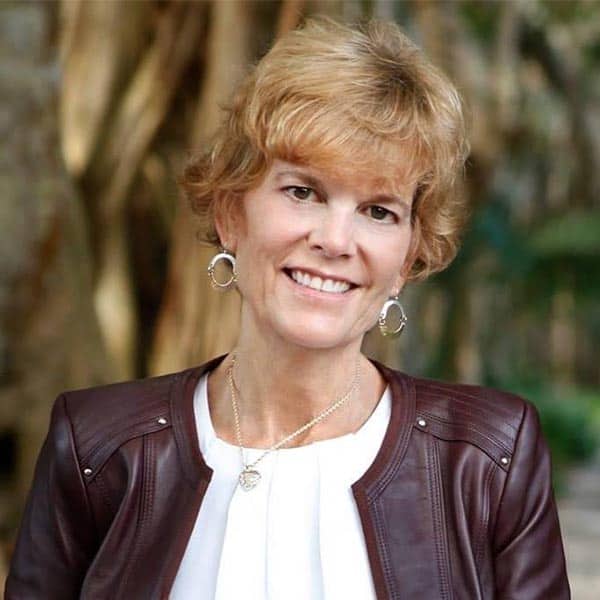 Reviewed for accuracy by :
Serving as the Inpatient Clinical Director at Immersion Recovery Center, Susan will work directly with staff members, clients, and family members to ensure the clinical program remains as effective and individualized as possible. Susan is no stranger to the fields of behavioral health and addiction. She has over 25 years of experience, working in an inpatient setting, an outpatient setting, acute stabilization and nearly all other settings in the realm of addiction recovery.
Begin Healing Now!
Have A Call With One Of Our Treatment Advisors
Caring & Experienced Staff

Fully Licensed & Accredited