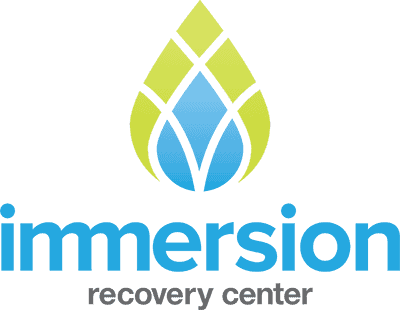 Welcome To Our Homestyle Retreat
IMMERSION RECOVERY CENTER
We realize that a relaxing environment is essential to your attitude and the way that you respond to treatment. Our goal is to help you effectively recover from addiction through our expert treatment services in a premium facility. Our newly built, state of the art facility is the perfect place to recover with all the comforts and feel of home. Every aspect of our facility was designed to provide the best amenities and a homestyle atmosphere that enhances the recovery journey. You will find new comfortable beds, relaxing lounges, cafeteria with onsite chef and a fully staffed medical center. Immersion Recovery Center offers our homestyle retreat combined with expert medical care to allow clients to be completely relaxed and comfortable during their drug & alcohol detox and addiction recovery.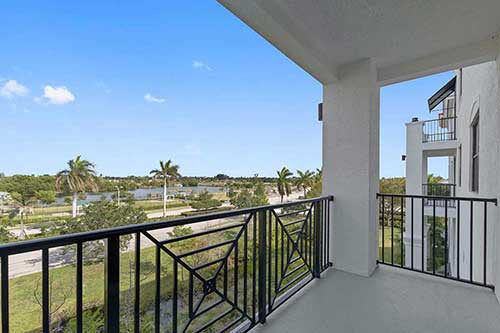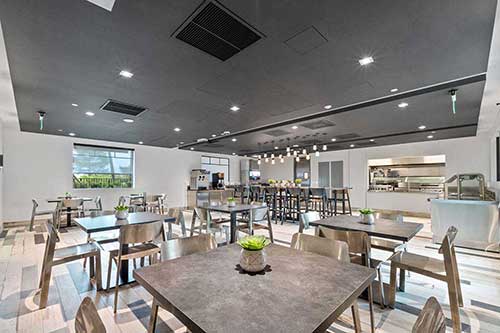 Residential Facility Gallery
Helping You Recover From Addiction in Comfort
See where you will begin your journey to recovery.
We invite you to tour our state-of-the-art residential addiction treatment center in Boynton Beach, FL. A tour of our Immersion Recovery Center inpatient facility will give you valuable insight into our facilities, treatment methods and amenities. You'll get to see what it's like to be a Immersion Recovery Center client. You'll also have the opportunity to meet with members of our staff and learn about our individualized approach to treatment and how our services can help you become substance-free once and for all.
Call us at (888) 693-1604 to set up a tour at our treatment center.