Making the decision to commit to rehab can be downright scary – but it's important that you don't allow your fears to interfere with your recovery. Here's help: By learning some common rehab fears – and how to overcome them – you can take your first big step toward lasting sobriety.
Fear of the unknown: It's pretty common to worry about what you'll face once you enter rehab. In fact, there are likely tons of questions swirling in your head.
What helps: A quick phone call to your rehab facility can help answer questions about detox and withdrawal, housing, family visits, daily schedules and more.
We Are Here For You
Let Us Help You Heal
Our Drug & Alcohol detoxification experience is second to none.
Learn how we can help by speaking with one of our Treatment Advisors today.
Fear of being sober: Life can be messy and dealing with it without the crutch of drugs or alcohol is certainly a scary prospect for many people in recovery.
What helps: A big part of rehab is learning healthy coping mechanisms to deal with the ups and downs of life while sober. Take a deep breath and commit to becoming a better, sober you.
Our Drug & Alcohol Treatment Services Include
---
Fear of failure: Unfortunately relapse is pretty common in early recovery – but it's not inevitable. Recovery isn't a quick fix but a lifelong process of personal growth.
What helps: In rehab, you'll learn your personal triggers and develop a sound relapse prevention plan. This, plus having a supportive network of friends and loved ones, can increase your chances for sober success.
Ready To Begin Your Drug & Alcohol Treatment?
Let Us Help Your Family Heal
Our family therapy program is second to none.
Learn how we can help your family by calling a Treatment Advisor now.
Fear of rejection from loved ones: Will my friends and family members think I'm weak or less of a person if I enter rehab? It's a common worry, but that doesn't mean it's true.
What helps: Remind yourself that if someone truly cares about you, he or she will support your decision to enter rehab. Now's the time to be discerning about who is in your life and to let those closest to you know that you'll need their support and encouragement to heal.
Begin Healing Now!
Have A Call With One Of Our Treatment Advisors
Caring & Experienced Staff

Fully Licensed & Accredited
Feeling Good About Rehab
Don't let fear get in the way of the sober life you deserve. Contact an Immersion Treatment Advisor to get any of your questions answered and to learn about how we can help you move past fear and focus on your recovery and getting well. Call today: (888) 693-1604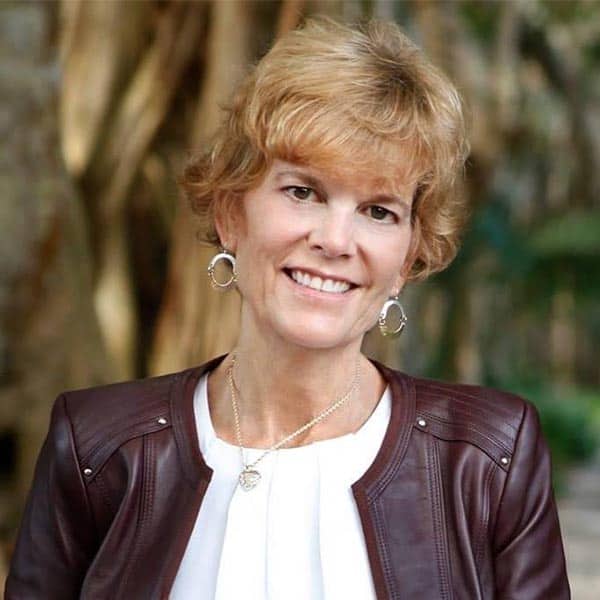 Reviewed for accuracy by :
Serving as the Inpatient Clinical Director at Immersion Recovery Center, Susan will work directly with staff members, clients, and family members to ensure the clinical program remains as effective and individualized as possible. Susan is no stranger to the fields of behavioral health and addiction. She has over 25 years of experience, working in an inpatient setting, an outpatient setting, acute stabilization and nearly all other settings in the realm of addiction recovery.