Immersion Recovery Center is partnering with The Herren Project, a non-profit addiction recovery foundation, to run in the 2018 New Balance Falmouth Road Race and raise awareness for the disease of addiction. The 7-mile "fun run," which regularly draws more than 11,000 runners, will be held Sunday, Aug. 19, 2018 at 9 a.m. in Falmouth, Mass.
This is the second year members of the Immersion team will participate in the Falmouth Road Race, an event that is personal for members of the Immersion family. Many team members have waged a personal battle with addiction and received a second chance, thanks to the treatment they received. The race offers an opportunity to pay it forward, raise awareness and have fun.
"Our Immersion Recovery Center team has chosen to unite again and run in honor of those who have lost their lives to drug and alcohol addiction," said Justin Williams, Chief Financial Officer at Immersion Recovery Center. "As we continue to raise awareness for this disease, we aim to provide hope and healing to the lives we touch so that they, in turn, will spearhead the success stories of additional addicts in need," Williams said.
We Are Here For You
Let Us Help You Heal
Our Drug & Alcohol detoxification experience is second to none.
Learn how we can help by speaking with one of our Treatment Advisors today.
Immersion is partnering with The Herren Project, non-profit foundation based in Portsmouth, R.I., that provides recovery navigation, support and wellness education to increase awareness and treatment of substance use disorder. Last year, the Immersion team raised $10,295 for The Herren Project, exceeding their original goal of $8,000.
This year, Team Immersion Recovery Center hopes to raise $15,000 to provide education and treatment services for people who need them. If you are interested in making a donation to Team Immersion Recovery Center in support of The Herren Project, please visit www.crowdrise.com/teamimmersion-recovery-center. For more information about Team Immersion and our recovery services contact us or call at (888) 693-1604
Our Drug & Alcohol Treatment Services Include
---
About Immersion Recovery Center
Immersion Recovery Center is a residential addiction treatment center for men and women in South Florida. Clients take a pragmatic, daily approach to integrating the 12-step tenets into their lives and engage in a sophisticated curriculum that includes both dynamic clinical therapies and alternative modalities. As one of the only true immersion recovery programs in the United States, the center uses this fusion concept to help clients recover from alcoholism or drug addiction and deliver highly successful outcomes.
Ready To Begin Your Drug & Alcohol Treatment?
Let Us Help Your Family Heal
Our family therapy program is second to none.
Learn how we can help your family by calling a Treatment Advisor now.
About Falmouth Road Race, Inc.:
The New Balance Falmouth Road Race was established in 1973 and has become one of the premier running events of the summer season. Each year the race draws an international field of Olympians, elite and recreational runners out to enjoy the iconic 7-mile seaside course. The non-profit Falmouth Road Race organization is committed to promoting health and fitness through community programs and philanthropic giving.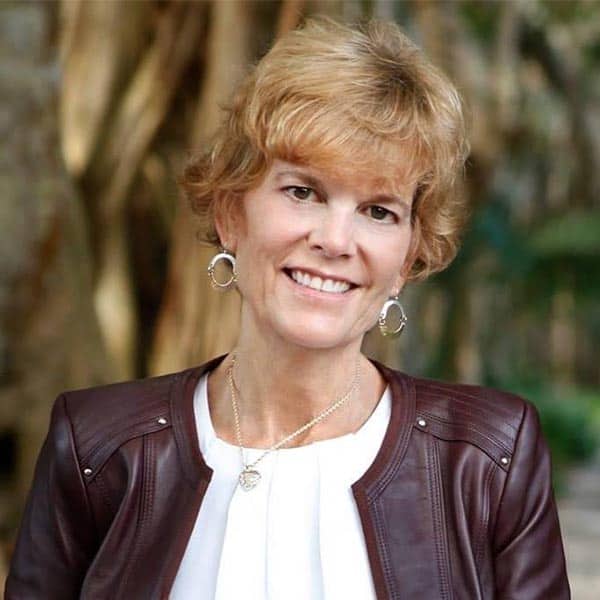 Reviewed for accuracy by :
Serving as the Inpatient Clinical Director at Immersion Recovery Center, Susan will work directly with staff members, clients, and family members to ensure the clinical program remains as effective and individualized as possible. Susan is no stranger to the fields of behavioral health and addiction. She has over 25 years of experience, working in an inpatient setting, an outpatient setting, acute stabilization and nearly all other settings in the realm of addiction recovery.
Begin Healing Now!
Have A Call With One Of Our Treatment Advisors
Caring & Experienced Staff

Fully Licensed & Accredited