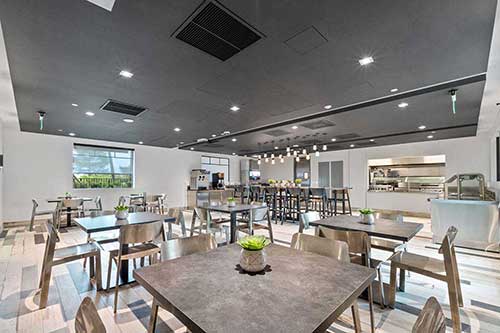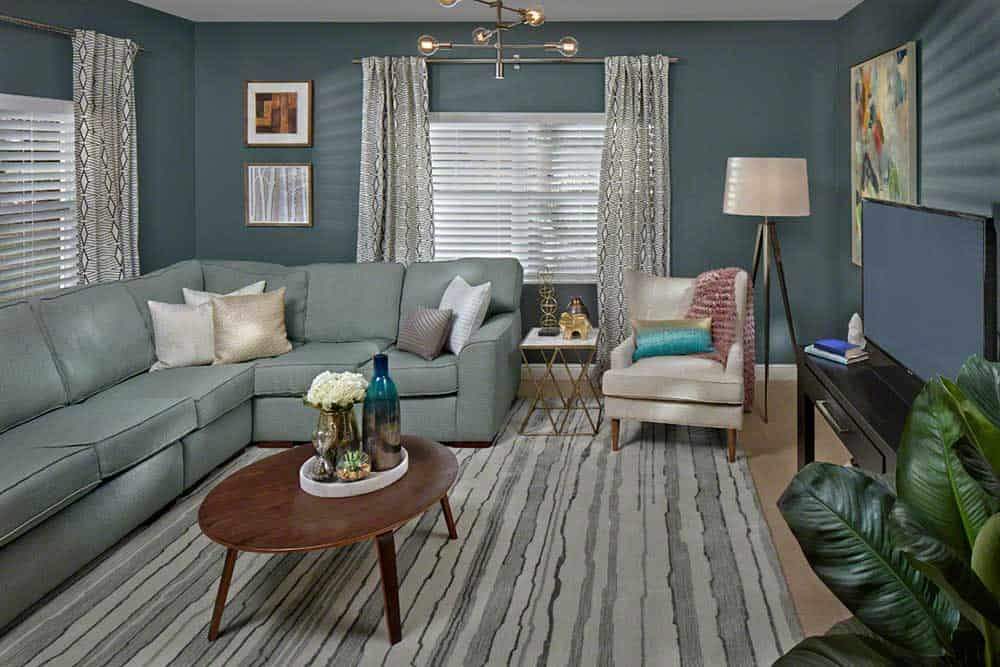 Simple, Straightforward Admissions
Our confidential admissions process is simple and straightforward. We understand how difficult it can be for you or a loved one to find a treatment program. At Immersion Recovery Center, we are committed to making admission as easy as possible. If, for whatever reason, we are not the best fit for you or your loved one we promise to help you find a program that is.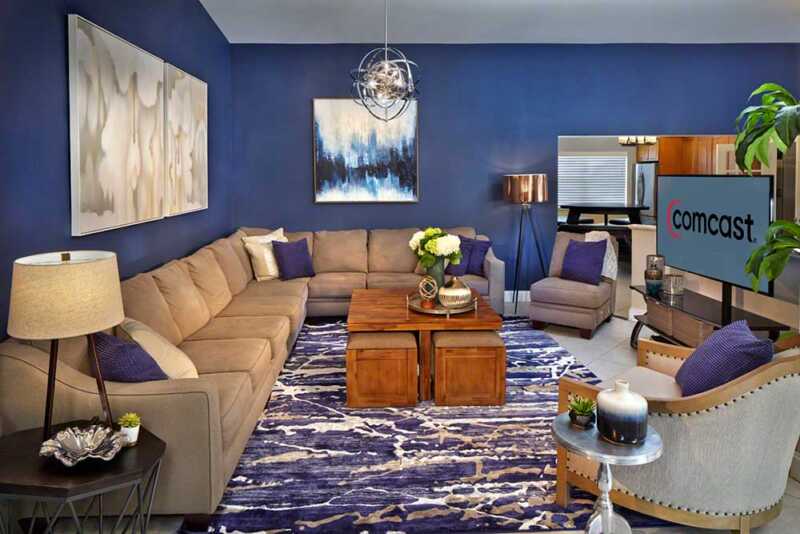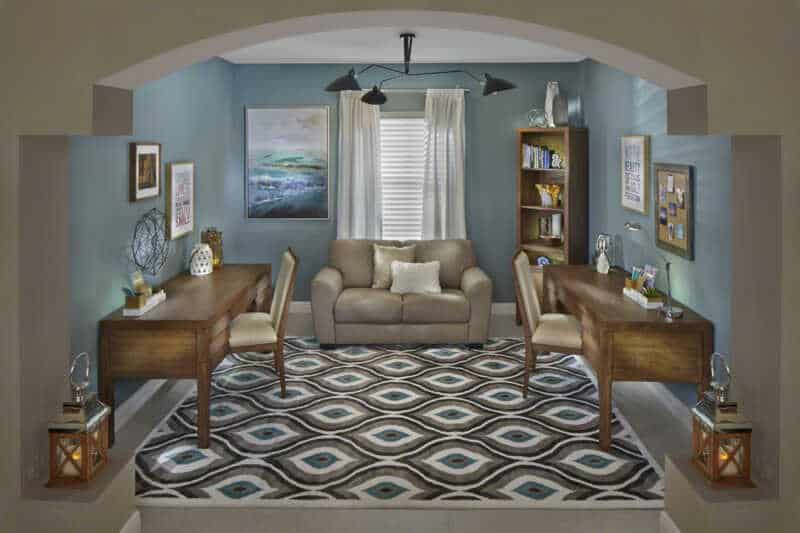 Our Caring Staff
We are a treatment team of professional clinicians, medical, psychiatric, & behavioral health personnel dedicated to treating our clients' physical, emotional, social, and spiritual needs.
Frequently Asked Questions
In addition to providing world-class addiction treatment & detoxification services, we make it our mission to educate families and those struggling about the disease of addiction. If you have additional questions please give us a call and one of our Treatment Advisors will be happy to help.
Our Treatment Services
We offer a wide array of medical & clinical treatments along with medical detox. Not every treatment works for every client so we employ some of the top therapists in the area and offer a number of different addiction treatment services.