Making your way to recovery after addiction to drugs and alcohol is something like being reborn. It's a second chance to become an empowered person who can make wise decisions and create a life that is purposeful and rewarding. A key part of this transformation is finding and keeping a job.
Work provides structure, financial security and a sense of self-worth: crucial elements in a successful life. For this reason, many rehab and aftercare centers include vocational training and job skills in their recovery curriculum. You may have difficulty finding a job at first, but your team of therapists, advocates and addiction professionals can help you prepare a resume, conduct a job search or encourage you to return to school. And, as you make use of your pool of resources, remember these job-hunting tips.
We Are Here For You
Let Us Help You Heal
Our Drug & Alcohol detoxification experience is second to none.
Learn how we can help by speaking with one of our Treatment Advisors today.
Know What Employers Want
Study the job market and do some research on available positions, the skills they require, and training programs that could lead to placement.
Employers generally look for specific skills or certifications, a commitment to ethics and integrity, and diligent work habits. Review your resume to be sure it reflects specific talents or training that make you a good candidate for a particular job.
Our Drug & Alcohol Treatment Services Include
---
Have a Strategic Job-Hunting Plan
Landing a job takes organization and perseverance. Check online employment sites like Indeed and Monster and attend job fairs and local employment seminars. Develop a network of contacts that includes family, acquaintances and businesses you check in with from time to time. Activating a free LinkedIn account or utilizing other social media platforms can help you build your network. Keep a journal of the contacts you make and the responses or feedback you receive. This can be a useful tool for improving your personal presentation, interview skills and resume.
Ready To Begin Your Drug & Alcohol Treatment?
Let Us Help Your Family Heal
Our family therapy program is second to none.
Learn how we can help your family by calling a Treatment Advisor now.
Stay Positive
You may worry that being in recovery is a negative for potential employers. Turn it into a positive attribute. Be ready to explain the courage and discipline you've exhibited during rehab. Emphasize how the experience has shaped you into a stronger person and a more confident, proactive employee. If you lack job experience, consider volunteering with a charity or support group. You'll be helping a worthy cause while you demonstrate your abilities.
Begin Healing Now!
Have A Call With One Of Our Treatment Advisors
Caring & Experienced Staff

Fully Licensed & Accredited
A Lasting Solution to Turn Around Your Life
The transition back into community life after rehab is a difficult time for recovering individuals. Immersion Recovery supports you through these challenges with sober living placement, a structured job skills program and opportunities to stay connected with clinical staff and other alumni. Our goal is to help you develop a set of life skills that allow you to live a full, rewarding life of sobriety. Call today to speak with an Immersion addiction specialist at (888) 693-1604, or inquire online about our programs and vocational assistance.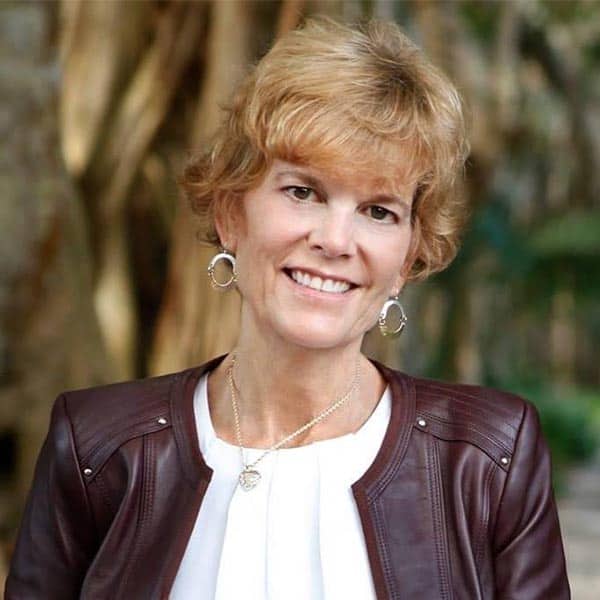 Reviewed for accuracy by :
Serving as the Inpatient Clinical Director at Immersion Recovery Center, Susan will work directly with staff members, clients, and family members to ensure the clinical program remains as effective and individualized as possible. Susan is no stranger to the fields of behavioral health and addiction. She has over 25 years of experience, working in an inpatient setting, an outpatient setting, acute stabilization and nearly all other settings in the realm of addiction recovery.