Mulled wine and wassail when guests arrive, eggnog on Christmas Eve or a champagne toast before the turkey is carved… These familiar traditions are incorporated into many festive holiday seasons, but they may be dangerous triggers for someone in early recovery. When a valued member of your family has committed to a sober lifestyle, it may be time to reexamine the importance of these customs. Making small changes to accommodate sobriety can ease the transition home from rehab while revitalizing important family relationships.
• Pare down celebrations. Instead of one big gathering, host smaller, more intimate parties that appeal to different members of the family. Participating with a small group with similar interests will be easier for your sober relative, and it still allows you to interact with everyone on your holiday list.
We Are Here For You
Let Us Help You Heal
Our Drug & Alcohol detoxification experience is second to none.
Learn how we can help by speaking with one of our Treatment Advisors today.
• Become familiar with triggers and relapse avoidance strategies. Understanding the disease of addiction will help you make menu choices that avoid cravings in your sober loved one. Opt for fresh fruit, nut mixes and hot spiced tea for snacks.
• Involve family members in the preparations. You will have a better understanding of their feelings and concerns, and you will be able to remediate relapse risks, damaged feelings and disappointments.
Our Drug & Alcohol Treatment Services Include
---
• Give your sober loved one the freedom to not participate in some activities. Encourage alternative outings like attending extra support groups, socializing with new sober friends or volunteering.
• Start a tradition that is new for everyone in the family. Take a trip, attend a play or participate together in a charity event. After all, families change and so do tastes. A new activity may bring everyone together in anticipation of something new.
Ready To Begin Your Drug & Alcohol Treatment?
Let Us Help Your Family Heal
Our family therapy program is second to none.
Learn how we can help your family by calling a Treatment Advisor now.
Support for Families in Recovery
At Immersion Recovery, we know family support and encouragement can be a powerful aid to recovery. Our family support and outreach program keeps families informed and educated about their role in the recovery life of our clients. We want you to have the best possible chance for a full life without dependence on drugs and alcohol. To start your loved one on the road to sobriety, contact us online or call to speak with an Immersion addiction professional at (888) 693-1604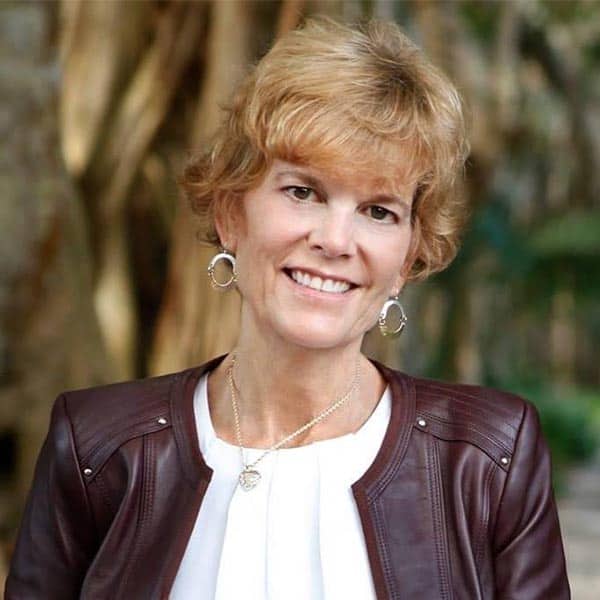 Reviewed for accuracy by :
Serving as the Inpatient Clinical Director at Immersion Recovery Center, Susan will work directly with staff members, clients, and family members to ensure the clinical program remains as effective and individualized as possible. Susan is no stranger to the fields of behavioral health and addiction. She has over 25 years of experience, working in an inpatient setting, an outpatient setting, acute stabilization and nearly all other settings in the realm of addiction recovery.
Begin Healing Now!
Have A Call With One Of Our Treatment Advisors
Caring & Experienced Staff

Fully Licensed & Accredited