Whether you're a South Florida native or are relocating to the area, Delray Beach is the ideal spot to seek addiction treatment. A first-class resort destination and two-time winner of the All-American City Award, Delray Beach offers people seeking drug and alcohol abuse treatment a chance to begin their path to sobriety in a picture-perfect setting.
A Tropical Climate
Located directly along the Atlantic Ocean between Boca Raton and West Palm Beach, Delray Beach has a tropical climate. Average summer high temps are about 90 degrees, with a nightly low of about 75 degrees. Winter tends to be warm and dry, with high temps around 75 degrees and low temps around 60 degrees.
We Are Here For You
Let Us Help You Heal
Our Drug & Alcohol detoxification experience is second to none.
Learn how we can help by speaking with one of our Treatment Advisors today.
Outdoor Recreation
Enjoy Delay Beach's wonderful weather by visiting one of the city's many outdoor recreation spaces. In addition to the breathtaking public beaches, Wakodahatchee Wetlands is a public wetlands park offering abundant opportunities to observe over 151 species of birds in their natural habitats.
Dining and Shopping
The Avenue, located in Downtown Delray Beach, is a popular spot for dining on everything from sushi to fine French cuisine. In this area, you'll also find a wealth of shopping options—including chain stores, small retailers and specialty boutiques.
Our Drug & Alcohol Treatment Services Include
---
Arts and Culture
A small and intimate town with big-city sophistication, Delray Beach has a lively art scene. There are currently more than 20 galleries and public art displays in the downtown area and Pineapple Grove Arts district. Art on the Ave, a special event held five times per year, features food, live music and displays from local artists and vendors.
The Crest Theatre, Delray Beach Playhouse, The Pavilion, and Arts Garage are just a few of the many venues offering live performing arts entertainment throughout the year.
Ready To Begin Your Drug & Alcohol Treatment?
Let Us Help Your Family Heal
Our family therapy program is second to none.
Learn how we can help your family by calling a Treatment Advisor now.
Tennis Community
Delray Beach hosts the Delray Beach Open, an annual ATP World Tour 250 series men's professional tennis tournament. The city has also been named one of the top tennis towns in the United States by the United States Tennis Association.
Begin Healing Now!
Have A Call With One Of Our Treatment Advisors
Caring & Experienced Staff

Fully Licensed & Accredited
A Supportive Recovery Community
Delray Beach has a thriving recovery community, thanks to the area's emphasis on holistic health and healing for drug and alcohol addiction. Immersion Recovery Center offers both residential and outpatient treatment options to support your long-term recovery success. If you're ready to change your future, we're here to help. Contact an admissions counselor online or call (888) 693-1604 to speak with an Immersion addiction professional.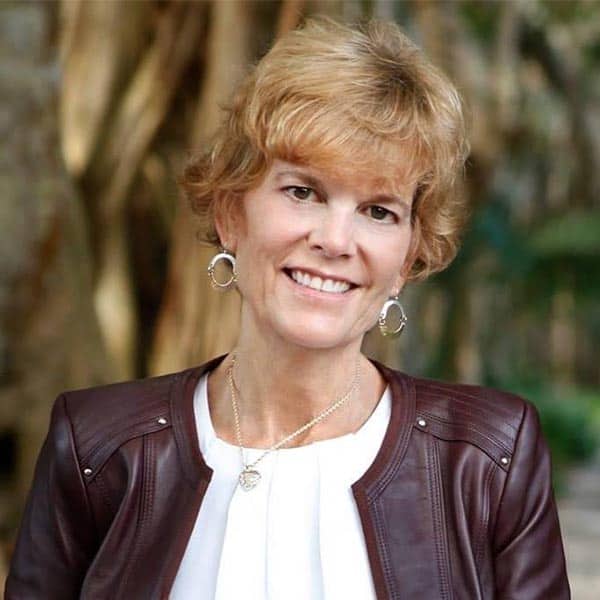 Reviewed for accuracy by :
Serving as the Inpatient Clinical Director at Immersion Recovery Center, Susan will work directly with staff members, clients, and family members to ensure the clinical program remains as effective and individualized as possible. Susan is no stranger to the fields of behavioral health and addiction. She has over 25 years of experience, working in an inpatient setting, an outpatient setting, acute stabilization and nearly all other settings in the realm of addiction recovery.