Staff Spotlight:


Meet Immersion's Outpatient Clinical Director
Anna Barrett made her way to Guardian Recovery Network in 2017, after completing grad school and working as a Yoga Therapist for eight years. "I've been familiar with the South Florida recovery scene for years; since around 2006," Barrett explains. "I lived in Delray Beach for four years before moving to Denver, Colorado." In Denver, Barrett studied somatic therapy and psychotherapy, further developing her strong therapeutic background.
A Long History with Guardian Recovery Network
Barrett is certainly no stranger to the Guardian Recovery Network family. Before being promoted to Outpatient Clinical Director, she worked as a primary therapist with Immersion Recovery Center. She left for a year to be with family in Massachusetts, and has been a part of the team for four years in total — and counting!
We Are Here For You
Let Us Help You Heal
Our Drug & Alcohol detoxification experience is second to none.
Learn how we can help by speaking with one of our Treatment Advisors today.
"When I initially came on, I helped launch the Women's Program," she says. "As of the 14th of March I started my new position. As the Outpatient Clinical Director I'll be supervising clinicians on the team, working on program development, overseeing adequate care of each client, and working closely alongside other Clinical Directors at Guardian's other locations.
Our Drug & Alcohol Treatment Services Include
---
Barrett has been deeply passionate about the work that Guardian Recovery Network does since she first came onboard, and is looking forward to further strengthening the clinical program. "I have so much love for Guardian," she says. "I've watched this facility grow, I've watched clients and staff members grow; I get the privilege of seeing alumni become employees. There's immense growth happening all around."
Ready To Begin Your Drug & Alcohol Treatment?
Let Us Help Your Family Heal
Our family therapy program is second to none.
Learn how we can help your family by calling a Treatment Advisor now.
On a Personal Note…
In her downtime, Barrett continues with her personal yoga practice, spends time outdoors, and goes on adventures with her rescue dog, Lana. "I stay engaged with my personal holistic practices, because not only is it beneficial to my own life, but allows me the opportunity to bring something unique to clients and clinicians alike."
To learn more about our staff or to learn more about our program as a while, contact us today.
Begin Healing Now!
Have A Call With One Of Our Treatment Advisors
Caring & Experienced Staff

Fully Licensed & Accredited
About the Immersion Experience
The Three Phase approach we offer has been proven to produce the best outcomes and long term recovery. Phase 1 starts with a slow and comfortable detox following by intensive medical and clinical support in our residential program. In Phase 2 clients live in a more homestyle residence with a focus on therapeutic growth. Phase 3 is about a slow reintegration into life while maintaining a solid safety net to utilize if things get difficult. We do understand that not all clients have the ability complete extended treatment programs. We believe that any treatment we can provide is going to make a lasting impact on our clients and their path to recovery. We offer medical detox as a stand-alone treatment option, as well as 28-day programs.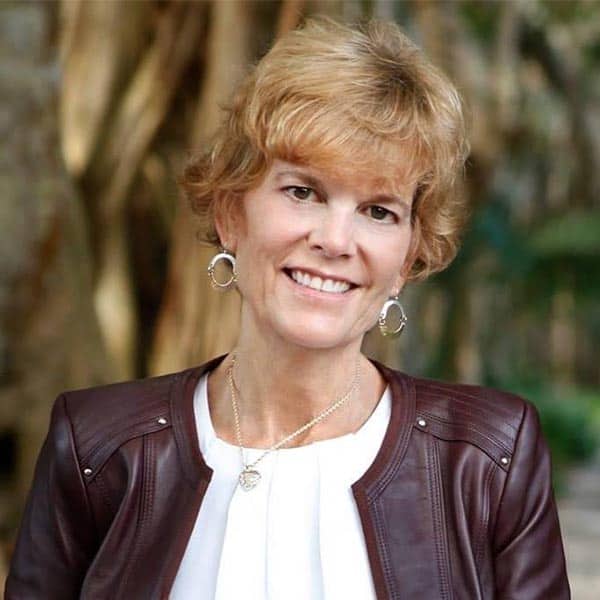 Reviewed for accuracy by :
Serving as the Inpatient Clinical Director at Immersion Recovery Center, Susan will work directly with staff members, clients, and family members to ensure the clinical program remains as effective and individualized as possible. Susan is no stranger to the fields of behavioral health and addiction. She has over 25 years of experience, working in an inpatient setting, an outpatient setting, acute stabilization and nearly all other settings in the realm of addiction recovery.