Thanks to the generosity of our staff our annual Thanksgiving food drive was an overwhelming success. The Immersion Recovery Team came together to try and give back to the less fortunate this holiday season. Participation from the staff was at an all-time high this year, and we couldn't be more grateful. We want wish everyone a safe and happy Thanksgiving!
More information on PBC Food Drive:
"The Palm Beach County Food Bank (PBCFB) operates four programs to provide critical access to food for thousands of hungry Palm Beach County residents. Through our network of close to 200 partner agencies throughout the county, the food we distribute reaches nearly 100,000 individuals in need every month.
Food Recovery & Distribution
PBCFB collects, recovers, and distributes food to food pantries, soup kitchens, and residential facilities in Palm Beach County. PBCFB's refrigerated trucks pick up and receive donations of food from local farmers, distributors, and retailers. The food is brought to our 17,000 square foot refrigerated warehouse and sorted by groups of dedicated volunteers. Food is then distributed at no cost to our nearly 130 partner agencies that directly feed our neighbors in need."
Palm Beach County Food Bank | 525 Gator Drive Lantana, FL 33462
Phone | 561.670.2518
Fax | 561.670.2586
Email | [email protected]
From "pbcfoodbank.org"
Our Drug & Alcohol Treatment Services Include
---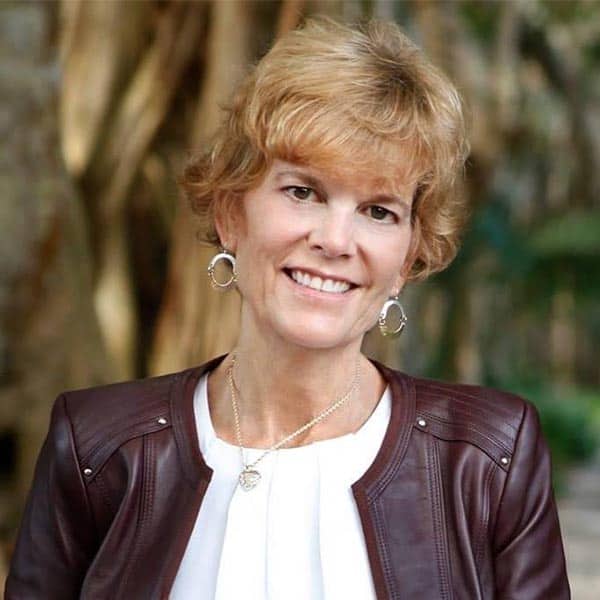 Reviewed for accuracy by :
Serving as the Inpatient Clinical Director at Immersion Recovery Center, Susan will work directly with staff members, clients, and family members to ensure the clinical program remains as effective and individualized as possible. Susan is no stranger to the fields of behavioral health and addiction. She has over 25 years of experience, working in an inpatient setting, an outpatient setting, acute stabilization and nearly all other settings in the realm of addiction recovery.