Florida's Leading 

Drug & Alcohol Treatment 
You Can Beat Addiction.
We Can Help.
Fully Licensed & Accredited
Safe Medical Treatment Facility
Confidential & Private
Most Insurance Accepted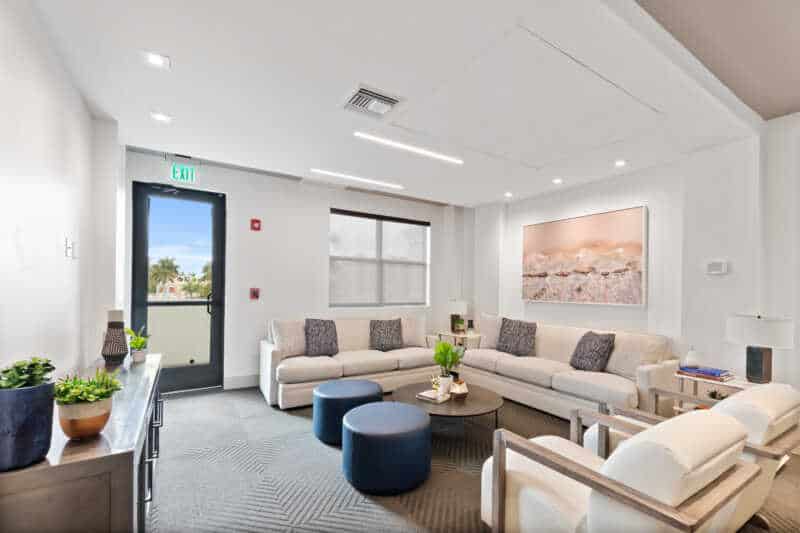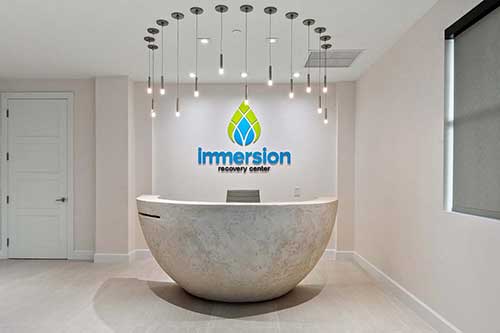 Insurance Can Cover Up To 100% Of Treatment Costs.*
Simple, Straightforward Admissions
Our confidential admissions process is simple and straightforward. We understand how difficult it can be for you or a loved one to find a treatment program. At Immersion Recovery Center, we are committed to making admission as easy as possible. If, for whatever reason, we are not the best fit for you or your loved one we promise to help you find a program that is.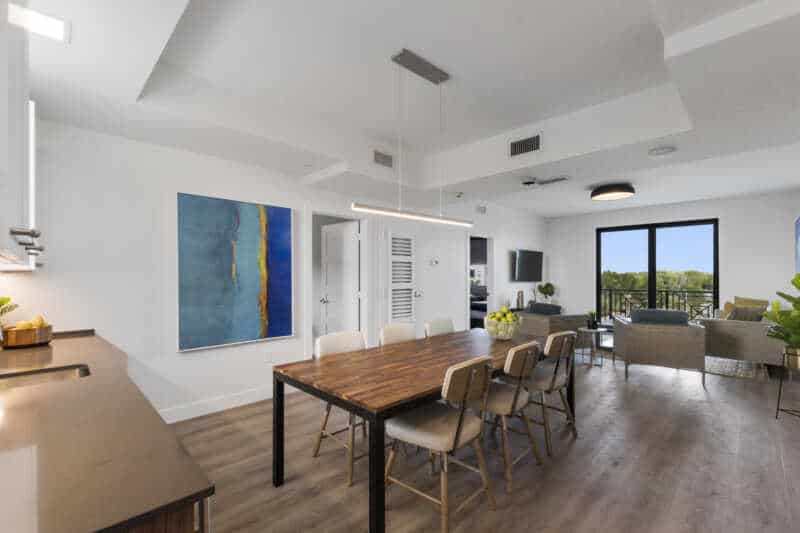 Our Three Phases Of Treatment
Set in our beautifully appointed, state-of-the-art, residential facility, Phase 1 of the Immersion process begins with stabilization in mind. We focus on the detoxification process, eliminating harmful toxins from the physical body, helping clients recover from their substance(s) of abuse and the physical grips of addiction.
Once detox is complete, clients enter the residential treatment portion of Phase 1. Here clients are thoroughly assessed and evaluated by our clinical team. At this stage an individualized recovery plan including therapeutic interventions and strategies, nutritional and psychical rehabilitation and psychiatric treatment and medication (if needed) is implemented.
Clients in the residential portion of Phase 1 are educated on the disease model of addiction and related behaviors. Our clients find clarity on their condition and how it influences their thoughts and actions. We begin to familiarize clients with Immersion's clinical philosophy and our integrated, focused practice of the 12 Steps.
Once clients demonstrate engagement in treatment and the Immersion process and stabilizing trend mentally & physically they will transition to Phase 2.
Immersion's Phase 2 begins the motivation process for the client. This is still an intensive phase with a 2-4 week examination of what is blocking the needed physical, mental and spiritual changes necessary to enter long term sobriety. This phase works to identify the reasons the client has previously failed to maintain long-term recovery in the past, as well as contributing factors involved in repetitive relapse and prior program disengagement. Many clients suffer from thought patterns, attitudes, and behaviors that run contrary to sobriety. Once these patterns are identified, it permits our client to embark on a journey to remove these barriers to long-term recovery.
Also in Phase 2, our clients start the process of re-establishing healthy relationships with loved ones and the outside world. Clients begin to establish sober support networks and are given increasing exposure to local peer-support communities (AA, NA, Smart Recovery). They begin daily holistic practices  such as prayer, meditation, and mindfulness exercises.
After clients have completed 7 Steps of the Immersion Process and demonstrated sound judgement and behavior as well as family and key supports that have internalized commitment to the recovery process they can begin to transition to Phase 3.
Virtually all clients require – or at least benefit from – structured, ongoing care following discharge from the first 2 phases of our recovery program. In this phase, the treatment team provides the client critical additions to a recovery skill set that the client has started to build in earlier phases. We believe this skill set is necessary establish and maintain lifelong recovery from active addiction.
Clients secure active employment, educational, or volunteer opportunities that provide a sense of accomplishment. Here many clients will begin the journey to financial independence for the first time. This development gives a client remarkable and vital self-esteem and the further practice of establishing accountability and a sober routine.
Every Phase 3 Client must demonstrate the following as requirements to graduate from our multi-phased program: The client continues to exhibit sound judgement and reason in all facets of his or her life, the client has taken all 12 steps and is actively working the 12 step program of recovery, and the client is actively participating in treatment and recovery work independent of staff and family interventions.
Our Caring Staff
We are a treatment team of professional clinicians, medical, psychiatric, & behavioral health personnel dedicated to treating our clients' physical, emotional, social, and spiritual needs.
Frequently Asked Questions
In addition to providing world-class addiction treatment & detoxification services, we make it our mission to educate families and those struggling about the disease of addiction. If you have additional questions please give us a call and one of our Treatment Advisors will be happy to help.